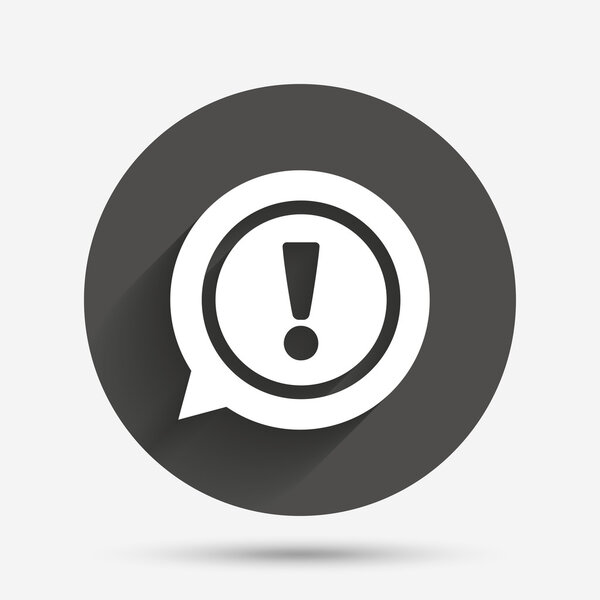 Dear Clan, Family and Friends,
As you know I have had the honour of being the President of the Clan Phail Society since 1990 and Historian of the Clan.
The Clan Phail lost its last Chief of the Clan in 1904 after he died in Australia without children and no known Heirs.
After conversations with Lord Lyon King of Arms, who is the Queens head of all things Armorial in Scotland including Clans and Coats of Arms, his advice is that the Society should hold a "Family Convention" to include Society, family and Clan members in a meeting in Scotland and invite all those interested by the names of MacPhail (all those of the many different spellings) to attend under observation of a Lyon court supervising Officer.
The aim of the gathering is to select a Clan Commander. The Commander would have a temporary position as Head of the Clan until a new Chief can be selected, (It does not mean in any way that the Commander would be a future Chief, in fact it is likely that the Society would select someone who can't be Chief so that they can act impartial in the selection of a possible new Chief for the future.) The Commander can only be in position to arrange, organise and plan for the Clans promotion and eventually for the clan to propose a new Chief to the Lord Lyon for his consideration in the future. Only The King of Arms can decide on a new Clan Chief.
I will work with the Society committee to arrange a date and venue for this important meeting. Anyone who wishes to attend this meeting which may well be in Edinburgh Scotland, please message me privately through this e-mail jmridgebacks@hotmail.com
John E Mackfall