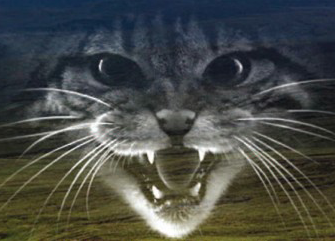 Touch Not 2021
I am now preparing Touch Not for 2021, and need some articles and photos from you, the members.
Please send a short story about your lockdown experience. Maybe some of you found a new hobby or interest, or perhaps a little about a favourite walk or place. Photos are always needed to add a sense of what, when and where. If a short story is a step too far why not just send a photograph for the photo gallery, the more the better. I cannot guarantee inclusion until I see what response there is. Did any of you manage to go on holiday?
Deadline is January 10th 2021, but do not delay, give it a go, send something in.
Donald McIntosh, Editor, Clan Chattan Association
e-mail association@clanchattan.org.uk or post to
Clan Chattan Association, 36 Rullion Road, Penicuik, Midlothian, EH26 9HX Scotland