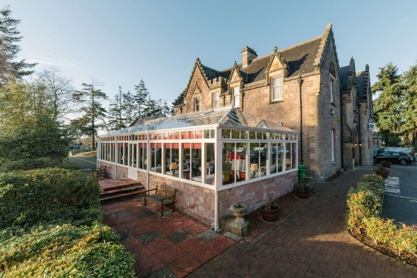 The Annual Gathering is fast approaching us again between the 6th-8th August 2020.
The Annual General Meeting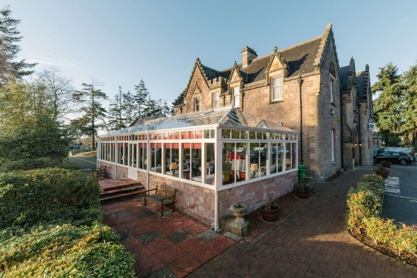 The Lochardil House Hotel, Inverness.
4pm: Gather together. Light refreshments will be available
5pm: The AGM of the Clan Chattan Association
7pm: Clan Chattan Association Dinner
Price £35 and tickets can now be bought in our online shop.
Friday 7th and Saturday 8th August 2020
The Highland Field Sports, Moy
The Clan Tent
Relax and enjoy some Highland hospitality in the Clan Tent. Browse through some of the past journals and visit the museum or take a walk up to the Lachlan Mackintosh memorial and enjoy the view.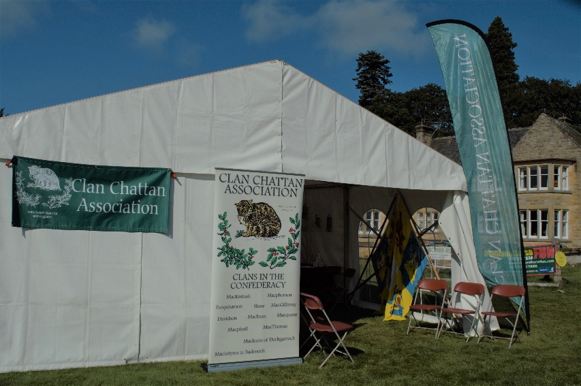 The Clan Tent will be open
Friday 7th August 10am – 5pm
Saturday 8th August 10 am – 2pm
Please note that there is an entry fee for the Field Sports (cash only) There is no charge for car parking.
If you wish to mail in your reservation with your remittance, please download the paper form below or go to our online shop and pay and reserve online.