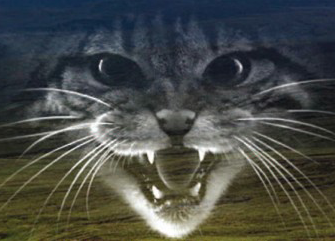 We are in the final throws of putting together your 2020 Touch Not magazine. We hope to have it dispatched in March.
You can look forward to members' stories and articles about events along with lots of photos.
Remember that you too can join in by sending us your articles and photos ready for next year!
This is your Magazine.