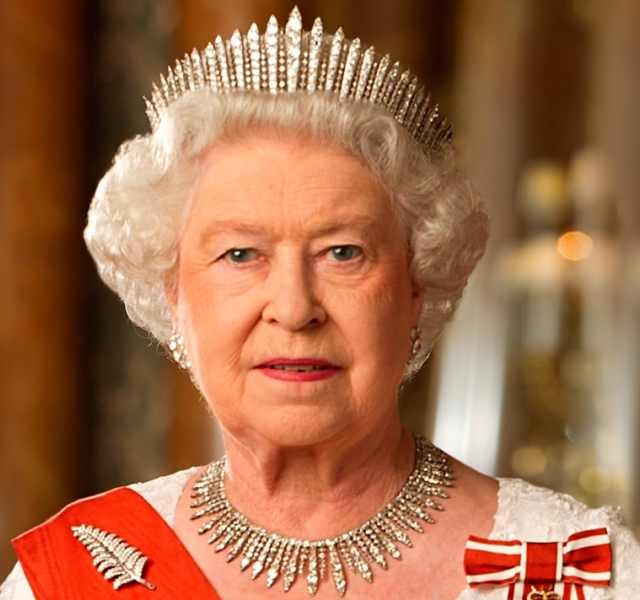 Tributes to Queen Elizabeth II
On behalf of the Council and the members of The Clan Chattan Association.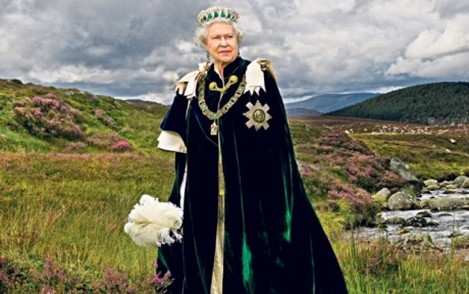 The Clan Chattan Association council, its President and Vice-Presidents, and its membership worldwide, extend heartfelt thoughts and condolences to King Charles III and his extended family. The late Queen Elizabeth II was a hearthstone for us all, an example and a symbol of what true dedication and loyalty are. She was a chieftain of chieftains.

Council of the Clan Chattan Association
The Clan Chattan Association shares with its members and friends' great sadness at the news that Queen Elizabeth II has died. For the vast majority of us, she is the only monarch we have known and has played a significant role in many of our lives, providing a thread of continuity during periods of change and challenge.

Regardless of individual views on monarchy we can all acknowledge she lived an extraordinary life, playing a central role in the United Kingdom and international affairs. She exemplified the great virtues of public service.

Her love of Scotland was well known and very evident right until the end of her reign. She took a great interest in the history and culture of the Highlands. Her fondness for the bagpipes being a high-profile example, alongside patronage of the Royal National Mod, a key annual event celebrating Gaelic linguistic and cultural heritage. While there is no doubt that Scotland has lost a great friend and champion, we take comfort in knowing that King Charles III shares many of these interests and values his time in Scotland.

Queen Elizabeth II will be sadly missed; our thoughts are with her family and loved ones.

Chairman