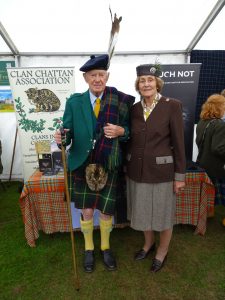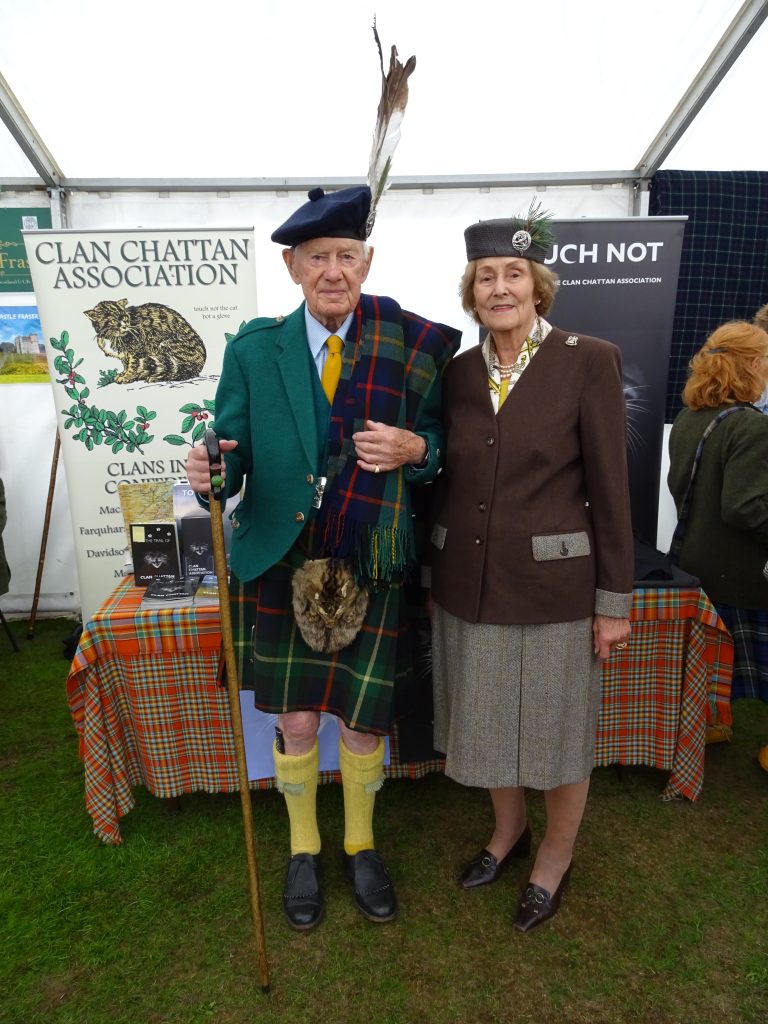 The Clan Chattan Association were represented in the Clan Tent at the Braemar Games at the beginning of September 2018. We had a visit from Captain and Lady Farquharson of Invercauld.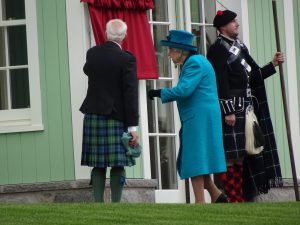 We also had a visit from Her Royal Highness, The Queen, who opened the new visitors centre.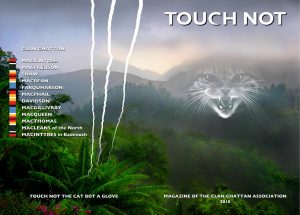 The Touch Not Magazine is the annual publication for the Clan Chattan Association.
It includes articles of historic note as well as members' news.
So now is the time to get your article in print. Tell us about your recent trip to Scotland or the family re-union. Have you been researching your ancestors, why not get it printed and tell others about your experience with researching. Or have you been researching a particular Clan Associated event and feel that you could write about it, we want to hear from you.
It need not be a long article but should, if possible, come with a few photos or illustrations.
If you want any more information just e-mail Donald McIntosh at clanchattanassociation@btinternet.com
Or post to
36 Rullion Road
Penicuik
EH26 9HX
Scotland
Thank you in advance
Donald